J. Brian Reed, MD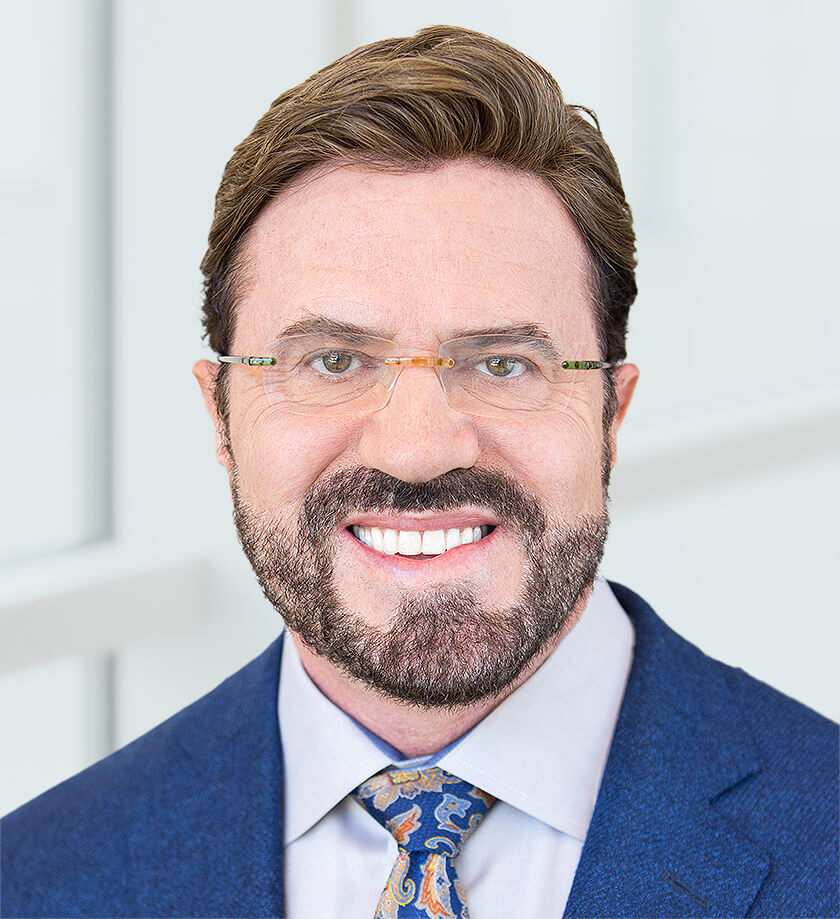 Medical School:Uniformed Services University of the Health Sciences
Ophthalmology Residency:Wilford Hall Medical Center, San Antonio
Retinal and Uveitis Fellowship:University of California, Davis
Dr. J. Brian Reed graduated from Jesuit High School in Sacramento and stayed in California to earn his baccalaureate from Occidental College in Los Angeles.
After a distinguished career in graduate physiology research at the University of Nevada, Reno, he entered the military and earned his diploma in medicine with Alpha Omega Alpha honors from the prestigious Uniformed Services University of the Health Sciences. After serving as a General Medical Officer in the US Air Force, he performed his ophthalmology residency at Wilford Hall Medical Center in San Antonio, Texas.
Dr. Reed then returned home to the Sacramento valley to complete his fellowship training in vitreoretinal surgery and uveitis at the University of California, Davis Medical Center. He subsequently served as the Chief of the Vitreoretinal and Uveitis Services in the United States Air Force for six years where he distinguished himself as an excellent and compassionate physician.
Dr. Reed has excelled in his field. He has published numerous peer-reviewed articles on the subject of inflammatory disorders of the eye in prominent medical journals, among them Ophthalmology, Archives of Ophthalmology, the American Journal of Ophthalmology, and Retina. In addition to delivering lectures and seminars at national meetings, he has also authored several book chapters on ocular surgery.
I had an urgent eye issue and Dr. Reed was wonderful. He took the time to explain everything to me, and his staff provided excellent care.

—

A.H.
Dr. Reed has earned accolades throughout his career for his research, teaching, and service, including the Surgeon General's Award for Research in Ophthalmology, the Outstanding Educator Award at Wilford Hall Medical Center, and two Meritorius Service Medals.
Dr. Reed joined the Retinal Consultants in 2005 and, when not at work, he enjoys life with his family in and around his home town of Sacramento.