David Telander, MD, PhD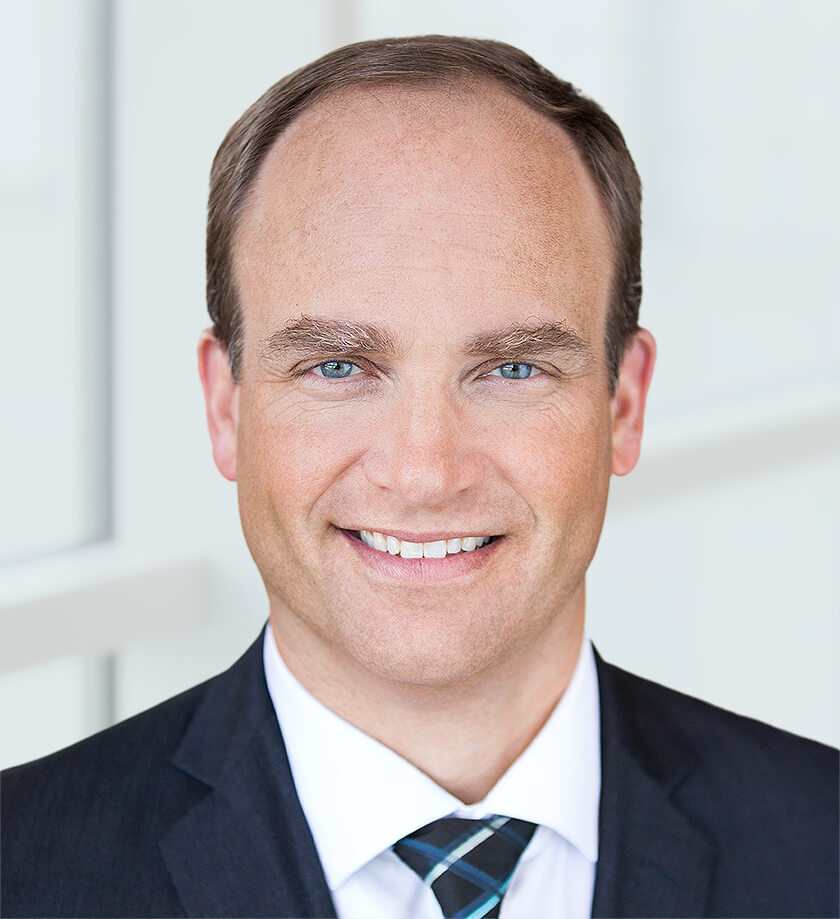 Undergraduate School:Stanford University, California
Medical School and Residency:University of Minnesota, Minnesota
Retinal Fellowship:Jules Stein Eye Institute, UCLA, Los Angeles
Dr. Telander grew up in Minnesota and graduated valedictorian from Mayo High School in Rochester, MN. He then received a Bachelor of Arts and Science degree in History and Biology from Stanford University here in California. He returned to Minnesota for a combined M.D./ Ph.D. degree from the University of Minnesota. Dr. Telander stayed in Minnesota for his internship at Hennepin County Medical Center and his ophthalmology residency at the University of Minnesota. There he received teaching and research awards.
Dr. Telander completed his surgical retina fellowship training at UCLA / Jules Stein Eye Institute in Los Angeles. Dr. Telander was intimately involved in numerous clinical trials investigating treatments for age-related macular degeneration (AMD) and diabetic retinopathy. He joined UC Davis in Sacramento in 2005, where he taught residents and fellows and continued to study novel ways to treat and prevent AMD, inherited retinal degenerations, and retinal scarring processes related to retinal detachment. He joined Retinal Consultants in 2012.
Dr. Telander is everything you could hope for in a physician. His excellent clinical training, along with his approachable personality, gives you the confidence you need.

—

B.B.
Dr. Telander is Board certified by the American Board of Ophthalmology. He is an active member of multiple professional societies including the Retina Society, theAmerican Academy of Ophthalmology, the Association for Research in Vision and Ophthalmology, CONNECT Network, and the American Society of Retina Specialists. He received the Achievement Award from the American Academy of Ophthalmology for his service.
He has authored over 30 papers and many book chapters, and has given national and international talks on retinal disease. He has served as Chair of the Sacramento Vision Walk for the Foundation Fighting Blindness and as Program Director and President of the Sacramento ALTA Ophthalmologic Society.
Dr. Telander loves to provide care for his patients, and he has received recognition for his outstanding care, including the Patient Choice Award, "America's Top Ophthalmologist" and "Compassionate Doctor" awards. He has an active family life, and enjoys outdoor sports including skiing, biking, running, snowboarding and hiking.