Northern California Advanced Surgery Center, LP
Established in 2009, the Northern California Advanced Surgery Center, LP opened to provide the premier outpatient surgery experience in the region with a special emphasis on retina surgeries. Starting from the time when your surgery is scheduled past your trip home, we are committed to excellence and have made every effort to deliver on that commitment. We are constantly updating and renovating to stay at the forefront of opthalmic surgery.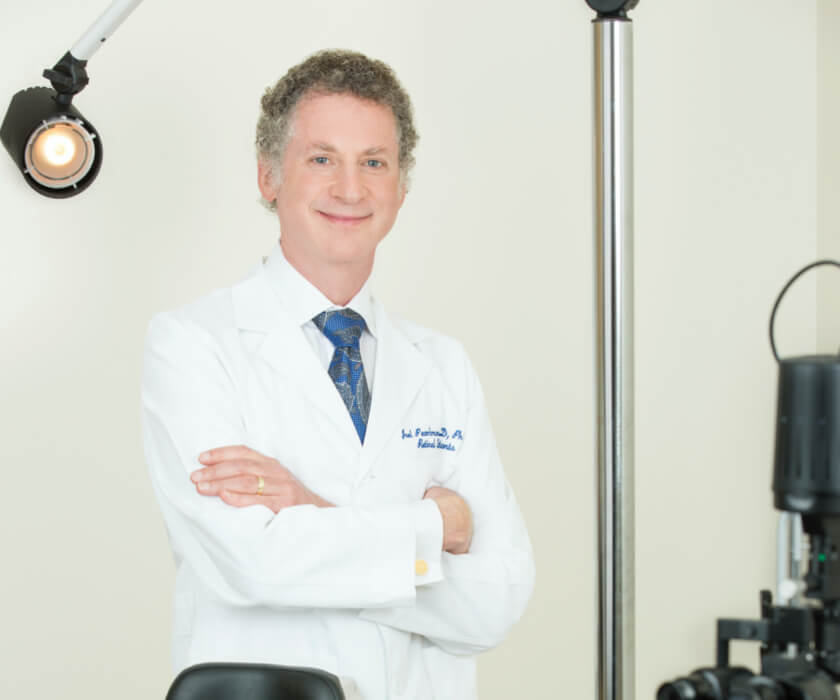 Preparing for Surgery
From pre-surgery testing to how to plan ahead for surgery, our preparation guide can answer some of the most common questions you may have before undergoing surgery.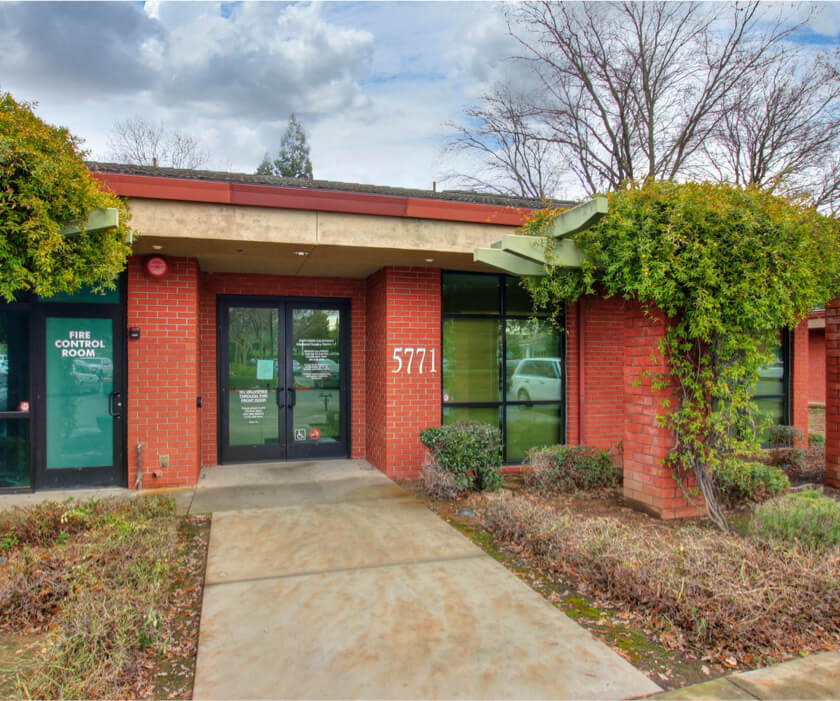 Visiting the Center
Located in Sacramento, our surgery center is easily accessible from Elk Grove, Folsom, Roseville, and beyond. Check our maps and directions, as well as information on local hotels and motels.
Patient FAQ
For quick answers to common questions about surgery at Northern California Advanced Surgery Center, LP, please see our FAQ below. For any additional questions, contact us today.
We ask that you arrive 90 minutes earlier than your scheduled surgery time. This allows for time to register you for surgery, perform any final required pre-operative tests, prepare the eye for surgery, review medical history, and place a small IV for medication administration.
You cannot drive yourself because you will be administered medications that make you sleepy and forgetful. Additionally, your operated eye will have a patch over it after surgery and you may have post-operative positioning restrictions, depending on the nature of your surgery. Please ask a friend, family or medical transport to drive you to and from surgery.
Unfortunately, due to current COVID social distancing requirements, we are unable to accommodate guests in the surgery center waiting room. During warmer weather, persons accompanying the patient are welcome allowed to wait at our retinal office which is located two doors down from the surgery center. A restroom is available for use. Please inquire at the front desk of the surgery center for access to the restroom.
Some, but not all, retina surgeries require special positioning afterwards for best outcomes. It is often difficult to predict the exact postoperative positioning requirements until after surgery. We will review all positioning requirements after surgery and detailed written instructions will be provided.
Patients are able to rent special positioning equipment to aid in the special positioning requirements for you after surgery. Your insurance may cover the cost of this equipment.
No, the eye is not removed for surgery. All of our eye surgeries are performed under anesthesia with the eye in its socket. Most retinal surgeries are done with instruments working within the eye.
You will receive information about your follow up appointment from your surgeon's surgery schedulers. The post-operative nurse will confirm the date and time the day of surgery and provide the information to you in writing.
No. You will wear your own clothing into the operating room. Your eye will be prepared prior to surgery and sterile drapes will be placed to keep the eye clean during surgery. Please wear comfortable, loose fitting clothing with short sleeves. A button down shirt is recommended as well as slip-on shoes.
Our Retina Surgeons
The surgeons at Northern California Advanced Surgery Center, LP bring decades of experience in the surgical management of ocular disease to provide the best care for your eyes.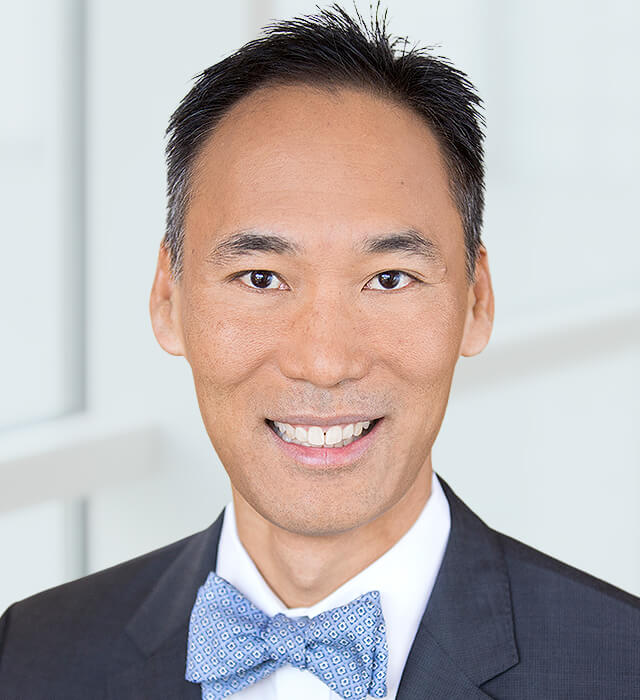 Tony Tsai, MD
Medical and Surgical Retina Specialist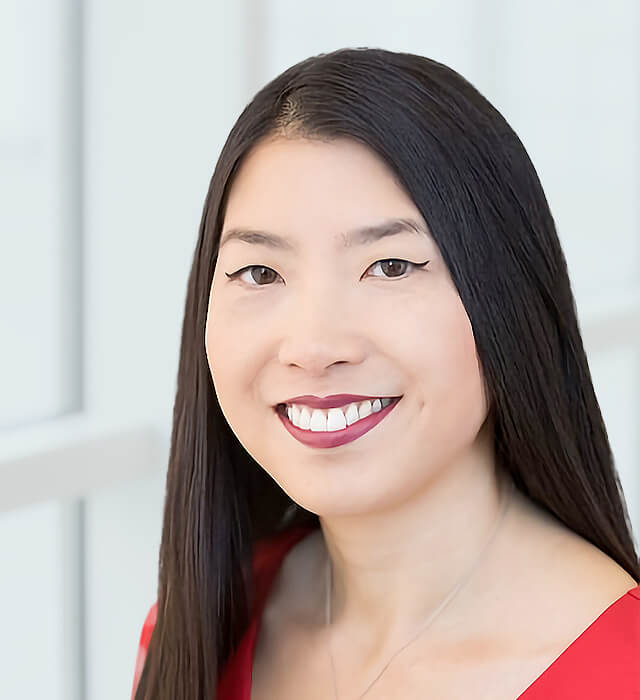 Margaret Chang, MD, MS
Medical and Surgical Retina Specialist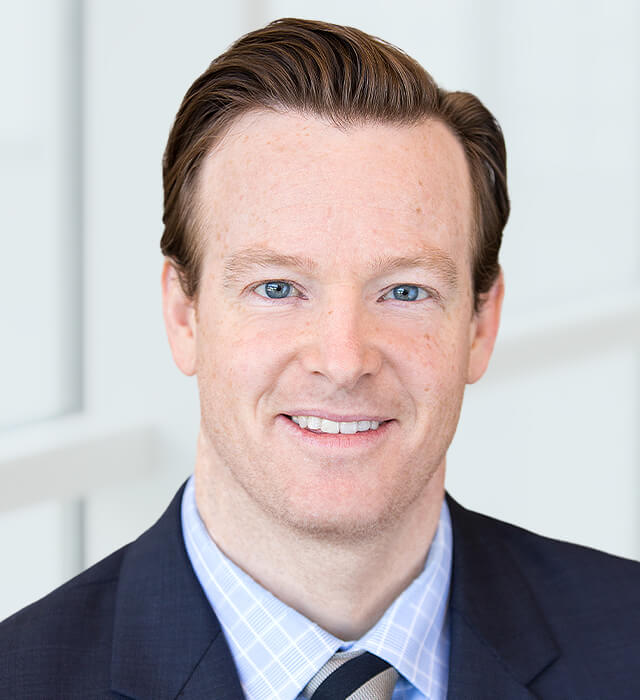 David Cupp, MD
Medical and Surgical Retina Specialist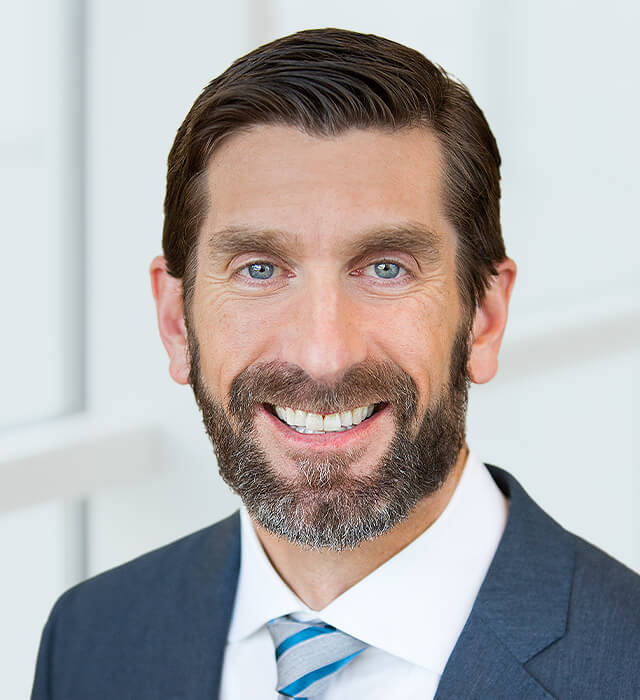 Robert A. Equi, MD
Medical and Surgical Retina Specialist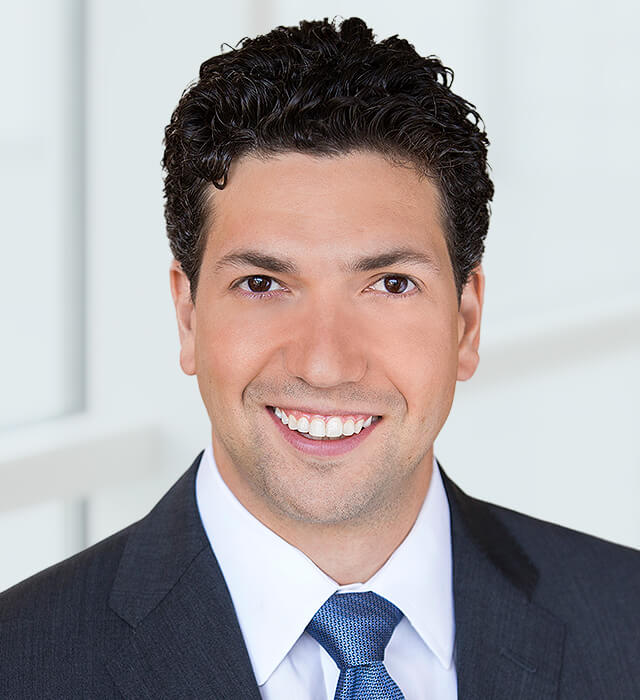 Carlos Medina, MD
Medical and Surgical Retina Specialist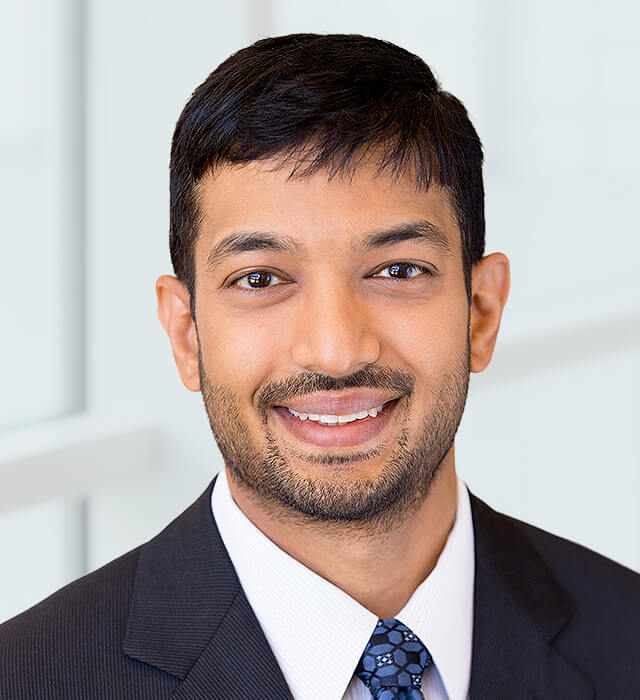 Sarju Patel, MD, MPH, Msc
Medical and Surgical Retina Specialist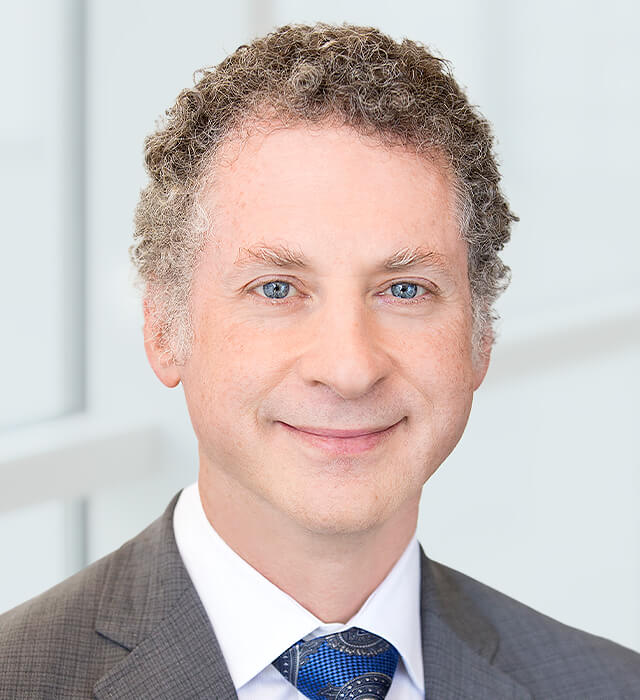 Joel A. Pearlman, MD, PhD
Medical and Surgical Retina Specialist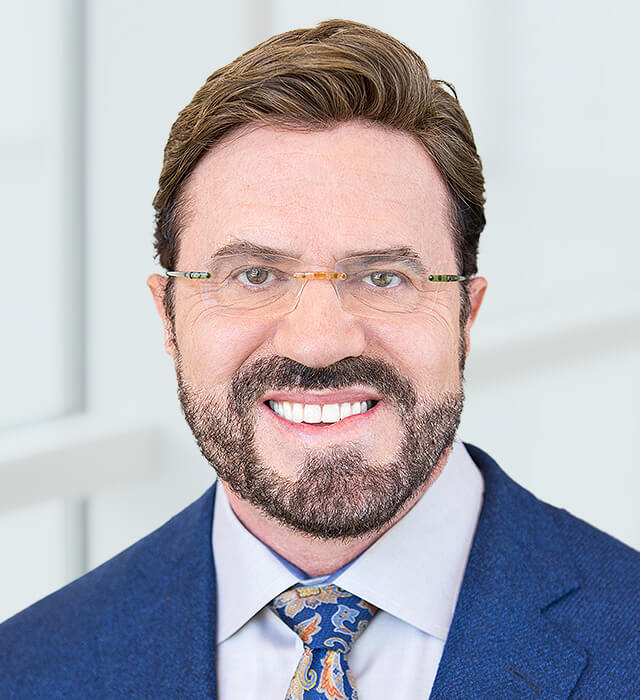 J. Brian Reed, MD
Medical and Surgical Retina Specialist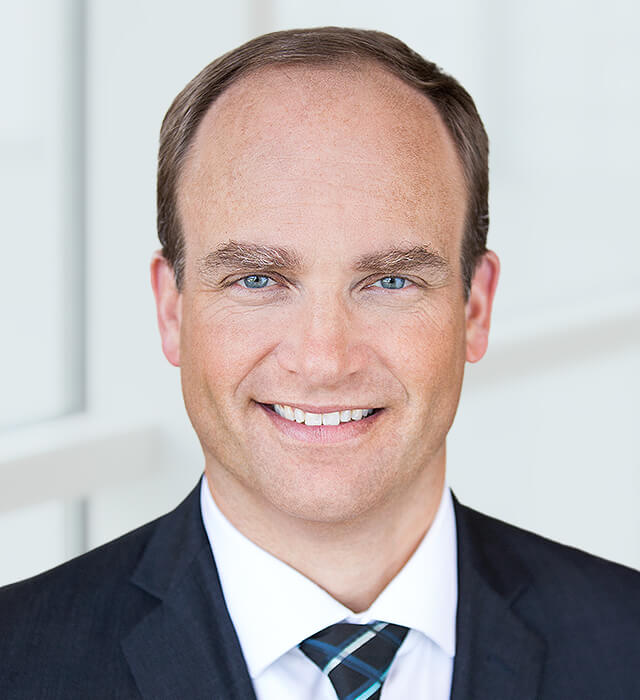 David Telander, MD, PhD
Medical and Surgical Retina Specialist